Eleven City Diner
41.868718300000
-87.626340600000
Bradley Rubin (ex-MK, Ghost Bar, Arnie's and more) is behind this South Loop eatery. Rubin, who grew up eating at diners and delis, is aiming for an old-school diner, skipping the electric slicer in favor of hand-slicing the corned beef, brisket and pastrami. He's even hired counterman who clocked time at long-shuttered Chicago delis like the original Pickle Barrel and the Belden Deli. The opening menu offers lox, chopped liver, knishes, latkes and of course, matzo ball soup. Breakfast is served all day and includes options like stuffed challah French toast and steak and eggs. Other perks include a soda jerk who'll whip up goodies like cherry phosphates (served with the mixing tin), plus there's a barista station featuring custom-blended coffee (from Intelligentsia). There's also a deli area where you can grab goods by the pound (like sliced meats and salads).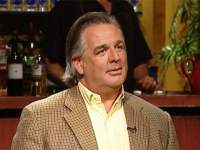 Tom Ptak
Funeral Director
Tom recommends Eleven City Diner for the authentic diner feel and amazing food.
Tom recommends: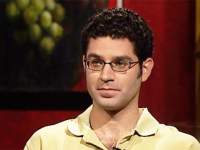 Dan Eirinberg
Real Estate Developer
Dan liked the decor and energy, but thought the food wasn't worth the money.
Dan recommends: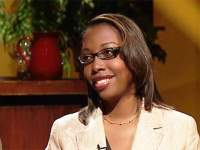 Nichole Marshall
Diversity Manager
Nichole loved her Woody Allen sandwich, but found the atmosphere lacking
Nichole recommends:
Hours:
Summer hours: 7:30 a.m.-10 p.m.-Monday-Thursday; 7:30 a.m.-midnight Friday; 9 a.m.-midnight Saturday; 9 a.m.-9 p.m. Sunday.