Pappadeaux Seafood Kitchen
41.819284400000
-87.954109700000
Daily fresh seafood and an accommodating chef and staff are engulfed by a lively and noisy New Orleans attitude.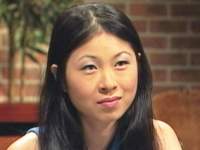 Ying Zhu
Med Student
Ying recommended Pappadeaux and loves the huge portions, fresh seafood and great desserts.
Ying recommends: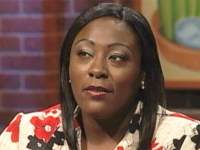 Latissia Oyelaude
Account Representative
Latissia enjoyed the whole experience tremendously.
Latissia recommends: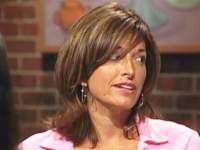 Diane DeRe
Video Producer
Diane was unimpressed with the service and thought the food was bland.
Diane recommends:
Hours:
Open daily for lunch and dinner. Open at 10:30 AM for brunch on Sundays.