Started by a Russian immigrant who found barely any familiar cuisine in a new country, Russian Tea Time westernizes Russian dishes to offer authentic courses that extended to all the meals of the day - not just tea time.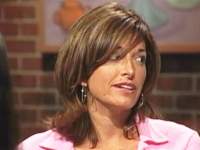 Diane DeRe
Video Producer,
Diane recommended it and said the food is wonderful, it's like stepping into another world.
Diane recommends:
Russian Tea Time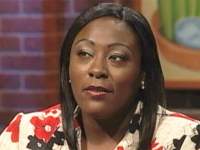 Latissia Oyelaude
Account Representative,
Latissia loved the cheerful, cozy environment and would definitely go back.
Latissia recommends:
B.J.'s Market & Bakery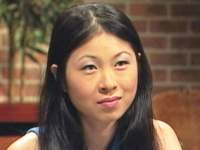 Hours
Open for lunch, tea and dinner daily.