A restaurant and a club in one, both with Russian flare and flavor.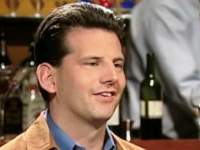 Bart Longacre
Computer Consultant,
Bart says that you can let loose on the dance floor while dining on caviar.
Bart recommends:
Think (closed)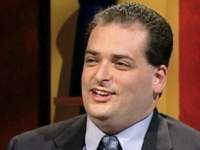 Guy Cesario
Salesman,
Guy didn't get the full Russian experience, but wants to give it another try.
Guy recommends:
Jack Gibbons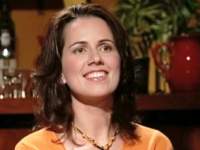 Irina Ilina
Marketing Specialist,
Irina recommends it and says to go for the fabulous food, but stay for the fun.
Irina recommends:
Zhivago