14700 S. Oak Park Ave.
Oak Forest,
IL
60452
(708) 687-2331
After 75 years, this modest steak house is still serving delicious meats with great service.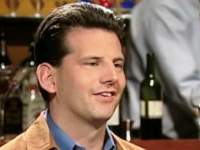 Bart Longacre
Computer Consultant,
Bart thought his Chicago Strip was fantastic, but the service was sterile.
Bart recommends:
Think (closed)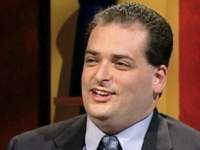 Guy Cesario
Salesman,
Guy recommends it for a perfect Porterhouse and the best blue cheese salad.
Guy recommends:
Jack Gibbons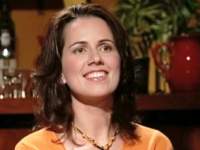 Irina Ilina
Marketing Specialist,
Irina didn't like the atmosphere and thought her steak needed seasoning.
Irina recommends:
Zhivago