Joe's Seafood, Prime Steak and Stone Crab
41.891989300000
-87.625668100000
Originally from Florida, this club-like elegant seafood and steak house offers their famous crab claws all year round.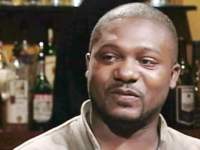 Ted Robinson
Operations Manager
Ted recommends Joe's Seafood, Prime Steak and Stone Crab and says the servers' suggestions are always right on the money.
Ted recommends: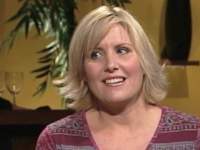 Deb Ackles
Marketing Director
Deb felt like somebody special and was blown away by the food and service.
Deb recommends: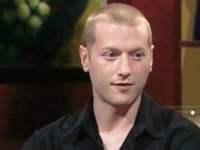 Peter Mavrik
DJ
Peter was disappointed by the music and the stone crabs, but might go back if Ted was paying.
Peter recommends:
Hours:
Open daily for lunch and dinner.