5247 N. Western Ave.
Chicago,
IL
60625
(773) 334-1589
A casual Korean restaurant that offers traditional Korean cuisine.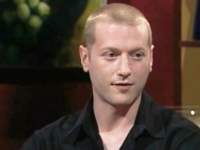 Peter Mavrik
DJ,
Peter recommends San Soo Gab San and says that it's the perfect place for thrill seekers.
Peter recommends:
San Soo Gab San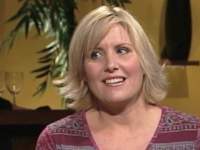 Deb Ackles
Marketing Director,
Deb says the execution was great and still dreams about the dumplings.
Deb recommends:
Lucy's Café