Jin Ju
41.976370100000
-87.668164600000
A modern Korean restaurant that has incorporated Western palates and flavors into their routine. The dining room features a minimalist ambience.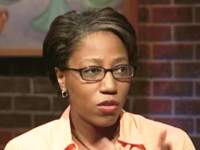 Sheila Adams
Environmental Engineer
Sheila recommends Jin Ju and says there isn't anything that she does not love about this place.
Sheila recommends: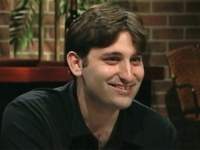 Mark Bazar
Editor
Mark thought the tasty, unusual food was great and would definitely go back.
Mark recommends: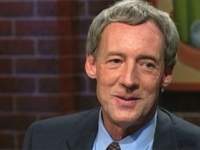 Joel Ostrow
Attorney
Joel, normally a timid eater, enjoyed his experience and has already recommended it to friends.
Joel recommends:
Hours:
Open for dinner Tuesday through Sunday. Hours change seasonaly so call for times.