5203 N. Clark Street
Chicago,
IL
60640
(773) 334-6377
A modern Korean restaurant that has incorporated Western palates and flavors into their routine. The dining room features a minimalist ambience.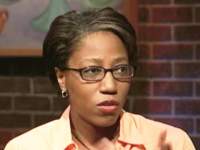 Sheila Adams
Environmental Engineer,
Sheila recommends Jin Ju and says there isn't anything that she does not love about this place.
Sheila recommends:
Jin Ju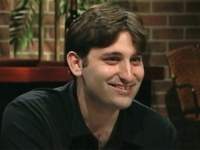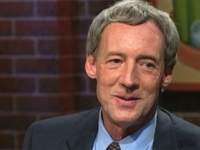 Joel Ostrow
Attorney,
Joel, normally a timid eater, enjoyed his experience and has already recommended it to friends.
Joel recommends:
Twelve 12 (closed)

Hours
Open for dinner Tuesday through Sunday. Hours change seasonaly so call for times.