Twelve 12 (closed)
41.904315900000
-87.629053000000
Contemporary fine food amidst the hustle and bustle of Rush Street featuring daily specials such as slow-braised beef short ribs accompanied by cilantro-crab salad, or roasted rack of lamb and braised lamb shoulder.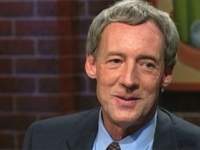 Joel Ostrow
Attorney
Joel recommended Twelve 12 and says the food is very unique and creative.
Joel recommends: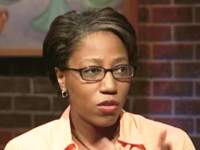 Sheila Adams
Environmental Engineer
Sheila said that one thing that really surprised her, for such an upscale restaurant, was the size of the portions.
Sheila recommends: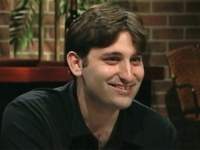 Mark Bazar
Editor
Mark enjoyed it, but within that high price range, would go somewhere else.
Mark recommends:
Hours
Twelve 12 is closed.