Eddy Clearwater's Reservation Blues (closed)
41.909799300000
-87.677045300000
Blues bar and restaurant named after Chicago bluesman, Eddy "The Chief" Clearwater.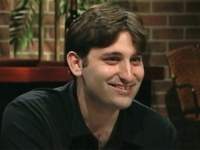 Mark Bazar
Editor
Mark recommended Eddy's and said the food is much more than just bar food.
Mark recommends: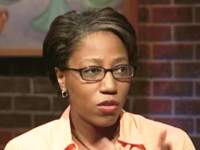 Sheila Adams
Environmental Engineer
Sheila says the service wasn't great, but overall she liked the place.
Sheila recommends: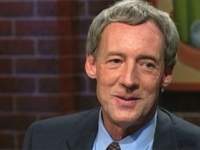 Joel Ostrow
Attorney
Joel said this is a real blues bar, but with better food than your typical blues bar.
Joel recommends:
Hours
Eddy Clearwater's Reservation Blues is closed.