Originally open many years ago, this traditional Chinese restaurant has begun infusing the menu with gourmet szechuan dishes.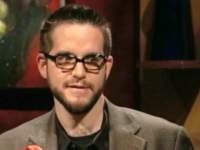 Robert Davis
Language Expert,
Robert recommends Lao Sze Chuan for its spicy Szechuan cuisine and says the food is the real deal.
Robert recommends:
Lao Sze Chuan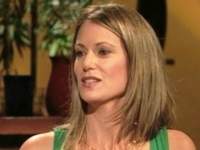 Jill Alberts
Jewelry Designer,
Jill said the authentic menu will keep her coming back.
Jill recommends:
Tavern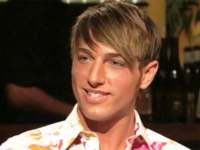 Nick Brown
Marketing Manager,
Nick didn't like his dessert, but said the sesame chicken is one of the best he's ever had.
Nick recommends:
Southport Grocery and Cafe

Hours
Open for breakfast, lunch and dinner every day of the week.