Cafe Lucci is a fine dining restaurant known for innovative Italian cuisine, as well as prime beef, fresh fish and housemade desserts. Its award-winning wine list and regular Wine Maker Dinners have contributed to its distinction on the North Shore and as a destination restaurant. Above all, Cafe Lucci's warm, welcoming ambiance has its customers returning again and again.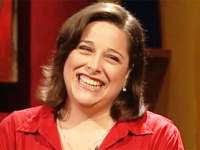 Francis Limoncelli
Marketing Director,
And Francis says the decor could use an update, but the food was terrific.
Francis recommends:
Tre Kronor
Lucio Guerrero
Journalist,
Lucio says it's well worth the drive to the 'burbs.
Lucio recommends:
SushiSamba Rio (closed)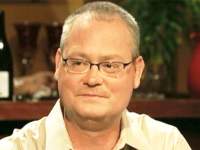 Monte Roach
General Manager,
Monte recommends it for its outstanding Italian food and terrific wine list.
Monte recommends:
Cafe Lucci

Hours
Open for lunch and dinner Monday through Friday and for dinner only on Saturdays and Sundays.