3258 W. Foster
Chicago,
IL
60625
(773) 267-9888
Scandinavian restaurants offer an intimate and warm dining environment, almost as though a family is inviting you into their home as a guest. Surrounded by wooden floors and tables and warmly lit chandeliers, Tre Kronor offers an authentic European smorgasbord of flavors.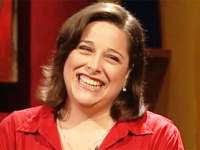 Francis Limoncelli
Marketing Director,
Francis says her pick has food that feels like it's made by someone who cares.
Francis recommends:
Tre Kronor
Lucio Guerrero
Journalist,
Lucio thinks it's the kind of place that you want to bring people back to.
Lucio recommends:
SushiSamba Rio (closed)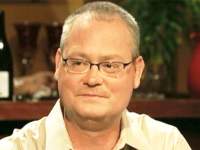 Monte Roach
General Manager,
Monte says it was like eating at the home of a Swedish grandmother.
Monte recommends:
Cafe Lucci

Hours
Open for breakfast, lunch and dinner Monday through Saturday and for breakfast and lunch on Sunday.
Reservations
Accepted. Evenings only, not accepted for Saturday or Sunday days.