Chickpea (closed)
41.896083800000
-87.677828700000
Fresh, delicious food, with simple Palestinian flavors. Features an American kitsch décor with free pinball games and homemade cooking at a good price. Alcohol is not permitted and there is no table service.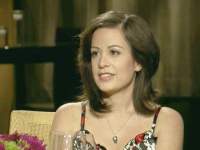 Galit Greenfield
Pastry Chef, Chicago
Galit recommended it and said it was comforting, fresh food, at a great price.
Galit recommends: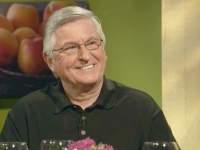 Fred Pfeifer
Video Producer, Palatine
Fred said it was good food, but not much of a bang for your buck.
Fred recommends: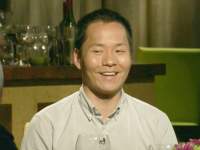 Patrick Byrnes
Artist, Chicago
Patrick loved the décor and the mussakhan chicken.
Patrick recommends:
Reservations:
No, reservations are not accepted.