Edzo's offers perfectly prepared burgers, ground fresh in-house daily, at a great price. Choose from the 4 ounce griddle burger or the thick and juicy 8 ounce char burgers. There are all-beef hotdogs as well! Complete your all-American meal with a hand-dipped milkshake in a variety of flavors and hand-cut, twice-cooked fries. It's simple, fresh, and affordable. They are not open for dinner, so make sure to get there for lunch!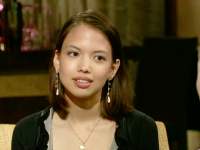 Amber Gibson
Student, Evanston
Amber recommends Edzo's and says Chef Ed creates perfect burgers.
Amber recommends:
Edzo's Burger Shop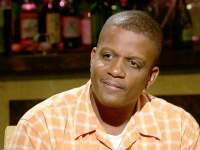 Reggie Lawrence
Tax Analyst, Westchester
Reggie loved that the food was made to order.
Reggie recommends:
Hemmingway's Bistro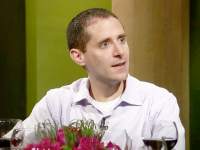 Adam Joffe
Attorney, Chicago
Adam said it had a fantastic atmosphere and was a fun experience.
Adam recommends:
Buona Terra Ristorante

Hours
Tue-Sun 10:30 am – 4 pm, closed Mondays.
Reservations
Reservations not accepted.