Southern-style dishes, in a comfortable and delightful décor, served with classic Southern hospitality.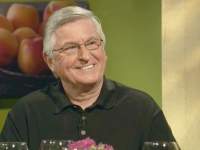 Fred Pfeifer
Video Producer, Palatine
Fred recommended it and says it's the best Southern food this side of the Mason-Dixon.
Fred recommends:
Mint Julep Bistro (closed)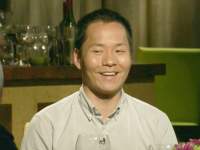 Patrick Byrnes
Artist, Chicago
Patrick though the restaurant was comfortable, and the food was decent.
Patrick recommends:
Enoteca Roma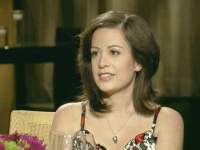 Galit Greenfield
Pastry Chef, Chicago
Galit said it was too filling and she would not go back.
Galit recommends:
Chickpea (closed)