6730 N Clark St
Chicago,
IL
60626
(872) 241-9111
Smack Dab is a casual, modern cafe offering signature gourmet breakfast sandwiches, small-batch donuts & coffee.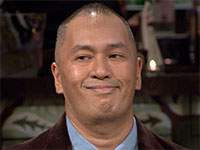 John Lagahit
Personal Trainer, Chicago
John recommended Smack Dab for clean comfort food in an inviting, energetic, and inclusive environment.
John recommends:
Smack Dab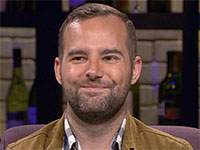 Chris McNeill
Advertising Strategist,
Chris was disappointed with the portions and found the counter service a little awkward, but enjoyed most of the food.
Chris recommends:
Tryzub Ukrainian Kitchen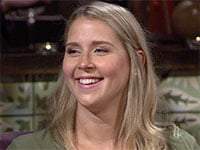 Shannon Lewensky
Dental Hygienist, Chicago
Shannon loved the service and mission and liked, but didn't love, anything she ate.
Shannon recommends:
Eris Brewery