2500 S Whipple St.
Chicago,
IL
60623
(773) 254‐0975
This little corner store has some of the tastiest food in town. La Chaparrita has a huge selection of tacos and other Mexican fare.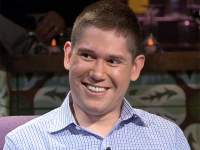 Diego Martinez-Krippner
Lawyer, Chicago
Diego recommends La Chaparrita for being family friendly with fantastic tacos.
Diego recommends:
La Chaparrita Grocery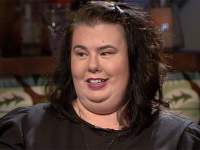 Kerri Lee-Young
Creative Consultant, Elburn
Kerri loved trying all the exotic tacos and the homemade juices.
Kerri recommends:
Niche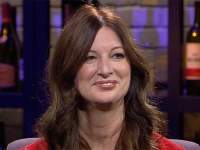 Tracey Coldewey
Enterprise Architect, Evanston
Tracey missed the chips, but loved the homemade feel and flavors.
Tracey recommends:
Kitsune (closed)