2100 N Halsted St.
Chicago,
IL
60614
(773) 871‐ 2100
A little piece of France in Chicago, Chez Moi transports you. This charming French Bistro offers authentic and simple French fare.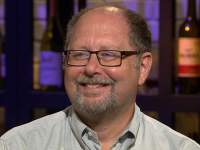 Jim Bloom
Marketing Executive, Chicago
Jim recommends it for the clean favors and the modern Italian decor.
Jim recommends:
Nella Pizza e Pasta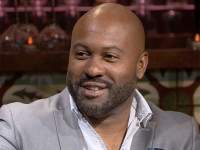 Kurtis Lott
Real Estate Pro, Montgomery
Kurtis was pleased with the fresh ingredients and the European feel.
Kurtis recommends:
Steak 48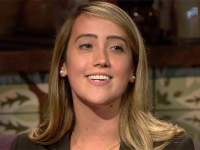 Mary MacLaughlin
Event Specialist, Chicago
Mary liked the food and thought it was very Instagramable.
Mary recommends:
Chez Moi