3800 N. Pulaski
Chicago,
IL
60641
(773) 545-7427
Classic barbeque served in a hip, neighborhood environment. Smoque is known for their tender, slow-cooked, beef brisket and fall-off-the-bone ribs. Enjoy macaroni & cheese, corn bread, baked beans, and skin-on French fries done right. Sauces are served on the side, so you can enjoy the full flavor of the meat. BYOB, and an excellent carry-out option as well.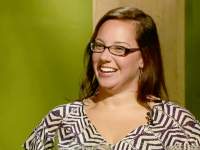 Rose Ryan
Educator, Naperville
Rose recommends Smoque and says it's the best BBQ in town!
Rose recommends:
Smoque BBQ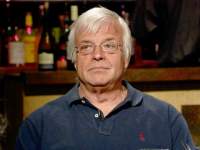 Steve Dahl
Podcaster, Lincolnshire
Steve thought it was a little crowded, but he loved the food.
Steve recommends:
Davanti Enoteca (CLOSED)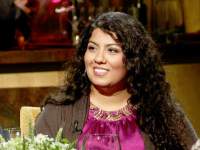 Ronia Abdelrahmana
Marketing Specialist, Palos Hills
Ronia enjoyed the amazing brisket.
Ronia recommends:
Alhambra Palace