1352 W. Taylor St.
Chicago,
IL
60607
(312) 929-2528
Enjoy excellent barbeque and sides at County Barbeque. This neighborhood joint plates up meaty ribs and incredible sides, like their famous hushpuppies, that are to die for. The service is excellent and the staff helpful. Don't miss the extensive cocktail menu!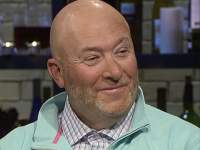 Stephen Robin
Accountant, Chicago
Stephen recommends County Barbeque for the most flavorful ribs in a comfortable place.
Stephen recommends:
County Barbeque (closed)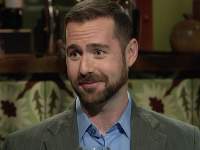 Eric Eatherly
Arts Publicist, Chicago
Eric loved his meal and thought they had some of the best barbecue in town.
Eric recommends:
Wakamono