302 W. State St.
Geneva,
IL
60134
(630) 232-9302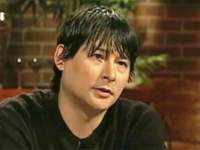 Jamie Ayukawa
Bartender, Chicago
Jamie recommended 302 West and says it's the perfect blend of food, service, and location.
Jamie recommends:
302 West (closed)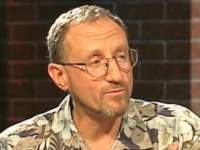 Jonathan Bean
Locksmith,
Jonathan found the food superb, but thought it was a bit pricey.
Jonathan recommends:
Pizza D.O.C. (closed)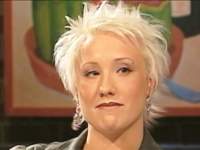 Traci Pucci
Salon Owner,
Traci had a great dinner and enjoyed the quaint small town feel in Geneva.
Traci recommends:
Opera (closed)