302 West (closed)
41.887719500000
-88.308149900000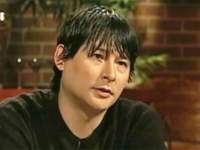 Jamie Ayukawa
Bartender, Chicago
Jamie recommended 302 West and says it's the perfect blend of food, service, and location.
Jamie recommends: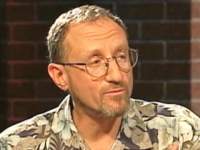 Jonathan Bean
Locksmith
Jonathan found the food superb, but thought it was a bit pricey.
Jonathan recommends: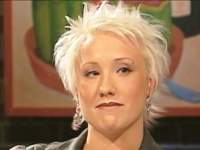 Traci Pucci
Salon Owner
Traci had a great dinner and enjoyed the quaint small town feel in Geneva.
Traci recommends: