Authentic Chinese dishes, inexpensive and prepared with the finest ingredients.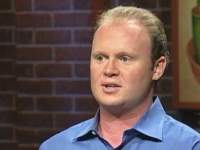 Phil Barone
Salesman,
Phil recommends Hong Min and says don't go for the atmosphere, but go for the great food and great service.
Phil recommends:
Hong Min (closed)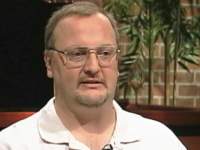 Walter 'Butch' Brzeski
Teacher/Coach,
Walter said it's a no frills kind of place, but has great food.
Walter 'Butch' recommends:
Grizzly's Lodge (closed)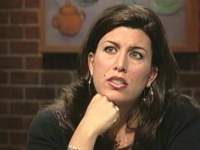 Martina Barone
Stay at Home Mom,
Martina likes a lot of different things on the menu and says the service is fast.
Martina recommends:
Cafe Absinthe (closed)