Located in downtown Evanston, Peppercorns Kitchen is a trim restaurant offering a flavorful mix of authentically spicy Sichuan cuisine including dishes with unusual ingredients.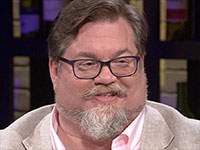 Mike Gilbert
Kitchen & Bath Designer,
Mike recommends Peppercorns for an authentic and spicy Sichuan experience.
Mike recommends:
Peppercorns Kitchen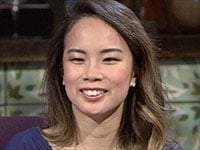 Joanna Moy Lukawski
Healthcare Marketing Manager, Chicago
Joanna enjoyed the authenticity and variety.
Joanna recommends:
Finom Coffee (CLOSED)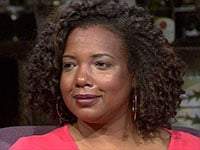 Keisha Rembert
Educational Consultant, Chicago
Keisha had some service issues and found most dishes a little too spicy for her.
Keisha recommends:
Pacific Standard Time (CLOSED)