Pacific Standard Time (CLOSED)
41.893857100000
-87.632942800000
Pacific Standard Time offers bright California cuisine with a concentration on fresh, seasonal ingredients.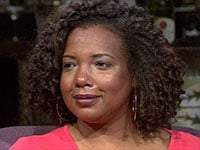 Keisha Rembert
Educational Consultant, Chicago
Keisha recommends PST for its elevated, accessible California-style menu and decor.
Keisha recommends: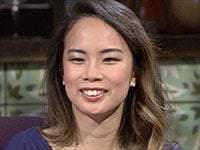 Joanna Moy Lukawski
Healthcare Marketing Manager, Chicago
Joanna enjoyed with the rich desserts and attentive wait staff.
Joanna recommends: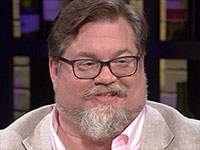 Mike Gilbert
Kitchen & Bath Designer
Mike fell in love with the fresh, perfectly balanced plates.
Mike recommends:
Hours
Pacific Standard Time is closed.