Finom Coffee (CLOSED)
41.953818400000
-87.732639800000
Finom Coffee is more than a coffee shop – coffee drinks are paired with homey, beautifully presented Hungarian fare for a warm, cozy vibe.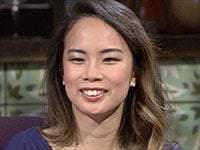 Joanna Moy Lukawski
Healthcare Marketing Manager, Chicago
Joanna recommends Finom for the quality and imagination of the menu.
Joanna recommends: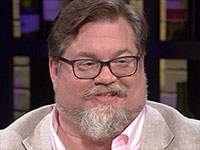 Mike Gilbert
Kitchen & Bath Designer
Mike was pleasantly surprised by the cozy bookstore atmosphere and the capabilities of the kitchen.
Mike recommends: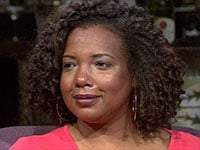 Keisha Rembert
Educational Consultant, Chicago
Keisha loved the soulfood food and comfortable space.
Keisha recommends:
Hours
Finom Coffee is closed.