Libanais
41.997671700000
-87.712239300000
Authentic Lebanese dishes combining Turkish, Mediterranean, and French influences cooked from scratch with the freshest ingredients.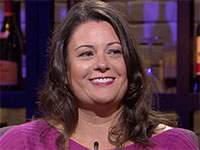 Jennifer Panning
Clinical Psychologist, Chicago
Jennifer recommend Libanais for its sharable Middle Eastern fare and delicious deserts.
Jennifer recommends: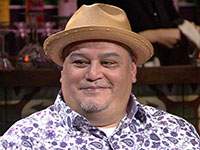 Mario Torres
Warehouse Worker, Chicago
Mario loved everything he ordered, especially the baba ganoush.
Mario recommends: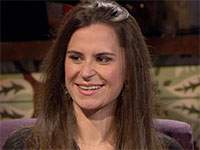 Mary Losey
Client Service Rep, Chicago
Mary thought the portions were perfect and loved the sweets.
Mary recommends: