S.K.Y.
41.857792400000
-87.657937600000
Contemporary American cuisine, redefined by Chef/Owner Stephen Gillanders's most inspiring culinary experiences from around the world.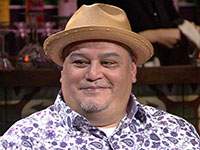 Mario Torres
Warehouse Worker, Chicago
Mario recommends S.K.Y. for the variety of dishes and the delicious brunch.
Mario recommends: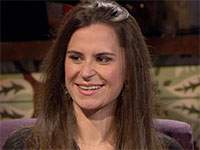 Mary Losey
Client Service Rep, Chicago
Mary expected more and thought that it fell flat.
Mary recommends: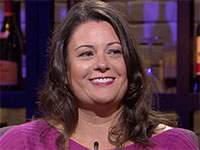 Jennifer Panning
Clinical Psychologist, Chicago
Jennifer raved about the bold flavors and loved every bite.
Jennifer recommends: