Federales is a lofty, open-air tequila and taco concept with an energetic, fun atmosphere.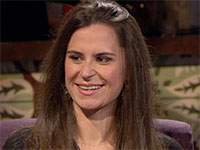 Mary Losey
Client Service Rep, Chicago
Mary recommends Federales for the elevated bar food and says it's like stepping into a beach bar.
Mary recommends:
Federales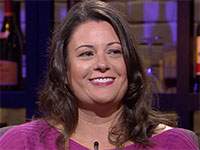 Jennifer Panning
Clinical Psychologist, Chicago
Jennifer enjoyed the creative cocktails and festive atmosphere.
Jennifer recommends:
Libanais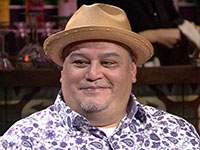 Mario Torres
Warehouse Worker, Chicago
Mario like the food and fun, but thinks it's for a younger crowd.
Mario recommends:
S.K.Y.