1360 N. Milwaukee Ave.
Chicago,
IL
60622
(773) 687-8697
Tacos are king at Antique Taco. However, these aren't your grandmother's tacos! Enjoy deliciously creative and fresh ingredients in an eclectic atmosphere, strewn with antiques. A welcoming hipster vibe, you'll love this counter service restaurant. An unexpected and fun place; a great value.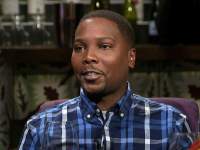 Corey Richardson
Advertising Account Planner , Chicago
Corey recommends Antique Taco for the tasty tacos and great vibe.
Corey recommends:
Antique Taco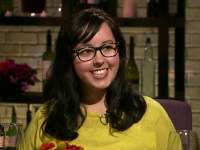 Ellen Yun
Market Research Manager, Chicago
Ellen appreciated the fun, fresh food.
Ellen recommends:
Ahjoomah's Apron