Band of Bohemia (CLOSED)
41.967680200000
-87.674884400000
As the first Michelin rated brewpub, Band of Bohemia looks to provide elevated and globally inspired food, drinks and service. They bring culinary flavors to their house made beers.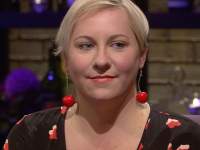 Emilie Yount
Writer/Editor, Chicago
Emilie recommends it for the eccentric space perfect for any crowd or occasion, and the high-end food.
Emilie recommends: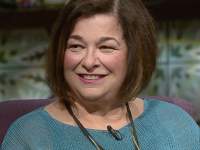 Gail Videka
Business Owner, Homewood
Gail thought the food was fabulous and enjoyed checking out the brewery.
Gail recommends: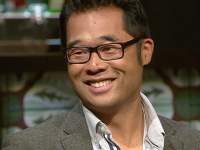 Greg Veza
Managing Director, Chicago
Greg said the drinks blew his mind and thought the service was great.
Greg recommends:
Hours
Band of Bohemia is closed.