5211 S. Harper Ave.
Chicago,
IL
60615
Authentic caribbean cuisines allows for an affordable escape to island culture.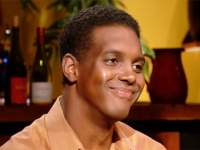 Robert North
Carpenter,
Robert recommends Calypso for the homey unpretentious atmosphere.
Robert recommends:
Calypso (closed)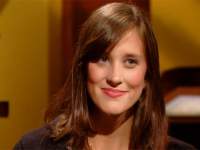 Jackie Mikusevich
Retail Sales Manager,
Jackie says it feels like a vacation away from the city.
Jackie recommends:
La Creperie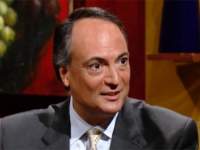 Joe Miroballi
Attorney,
Joe says it's a fun place with fabulous decor.
Joe recommends:
200 East (closed)