Calypso (closed)
41.800747400000
-87.588754800000
Authentic caribbean cuisines allows for an affordable escape to island culture.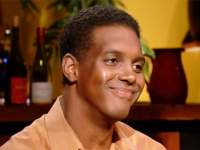 Robert North
Carpenter
Robert recommends Calypso for the homey unpretentious atmosphere.
Robert recommends: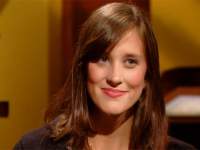 Jackie Mikusevich
Retail Sales Manager
Jackie says it feels like a vacation away from the city.
Jackie recommends: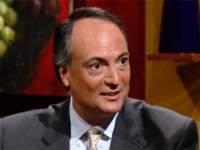 Joe Miroballi
Attorney
Joe says it's a fun place with fabulous decor.
Joe recommends: