Ethiopian Diamond
Dining in Ethiopia is characterized by the ritual breaking of injera and eating from the same plate, signifying the bonds of loyalty and friendship. Enjoy authentic African cuisine intimately with your company.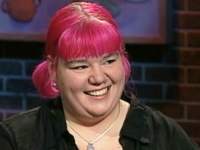 Searah Deysach
Sex Shop Owner
Searah recommends Ethiopian Diamond for the comfortable atmosphere and consistent, delicious food.
Searah recommends:
David Plier
VP Marketing/Operations
David said some of the dishes were too spicy, but he did have an overall good experience.
David recommends: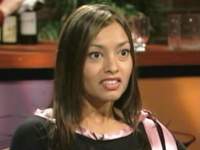 Jam Stewart
PR Executive
Jam enjoyed the fun, interactive meal, but wanted to learn a little more about the history.
Jam recommends:
Hours:
Open for lunch and dinner every day of the week.