100 E. Algonquin Road
Arlington Heights,
IL
60005
(847) 956-6699
Mitsuwa Marketplace Chicago was established in 1991, in Arlington Heights, a suburb of Chicago. To this date, Mitsuwa is the largest Japanese grocery store in the Midwest and also known as "The Mall of Japan". Open 365 days a year! This allows them to serve everyone who is interested in high quality Japanese grocery.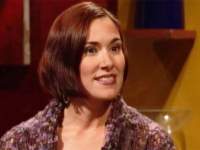 Diana Hamann
Wine consultant,
Diana says the retail side is fun, but the food is just OK.
Diana recommends:
Coco Pazzo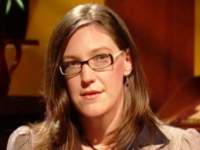 Elizabeth Lindau
Violinist,
Elizabeth recommends the amazing asian cuisine and the cool market.
Elizabeth recommends:
Mitsuwa Marketplace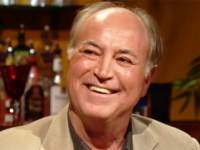 Frank Creamer
Engineer,
Frank says the shopping was the real treasure.
Frank recommends:
Lou Mitchell's