Gene & Georgetti
41.890877400000
-87.635786300000
A throwback to the old days steak house. Think fans of Frank Sinatra and Dean Martin. Dress is generally business nice or similar.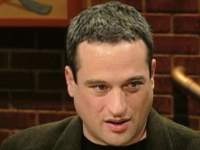 Dan Berstein
Radio Host
Dan, who recommended it, says to go hungry for meat because it's the best steak in the city.
Dan recommends: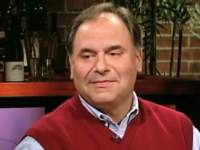 Bob Moss
Stockbroker
Bob thinks some places may do it better, but it is dependable and reliable.
Bob recommends: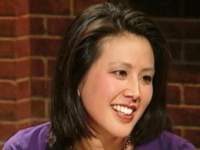 Karen Eng
Engineering Consultant
Karen didn't think it was the best, but thought it was good, quality steak.
Karen recommends:
Hours:
Six days a week for lunch and dinner. Closed Sundays