Bob Chinn's has become a restaurant industry icon by providing the freshest food at great prices.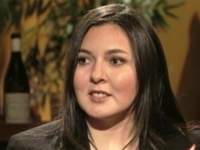 Melania Arreaga
Attorney,
Melania says Bob Chinn's Crab House is great for any occasion and has the best crab she's ever had.
Melania recommends:
Bob Chinn's Crab House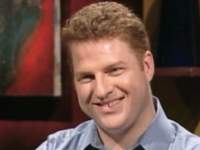 Chris Hasbrook
Fire Safety Manager,
Chris said the service was fast, but the food was average.
Chris recommends:
Heaven on Seven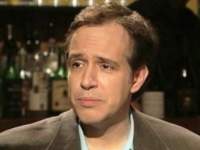 Paul Allesandro
Architect,
Paul felt rushed and says he won't be going back.
Paul recommends:
Uncommon Ground