Real, healthy, homemade food at reasonable prices, for over 35 years. They even make their own bread.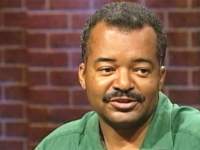 Ira Harmon
Cartoonist,
Ira thought his meal was good and the atmosphere relaxed.
Ira recommends:
Top Notch Beefburgers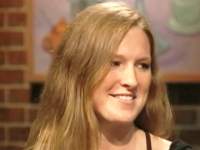 Jade Robertson
Runway Model Agent,
Jade loved the great prices, large portions and wide variety of wines.
Jade recommends:
Spring (closed)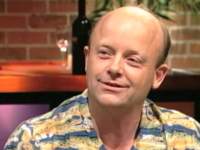 John Brennen
Construction Contractor,
John says the great value and fresh food are the reasons he has been going there for thirty years.
John recommends:
Dave's New Kitchen