2116 W. 95th Street
Chicago,
IL
60643
(773) 445-7218
Freshly ground round beefburgers are the signifture of this friendly, casual and kind hearted joint. Since 1954, owner Diran Soulian has been behind this grill, forming a huge following and a legendary burger.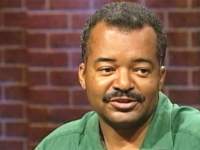 Ira Harmon
Cartoonist,
Ira says the burgers taste like the ones his mom used to make.e.
Ira recommends:
Top Notch Beefburgers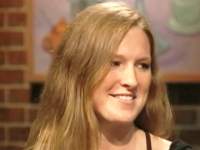 Jade Robertson
Runway Model Agent,
Jade thought her burger was fabulous and enjoyed the relaxing, homey atmosphere.
Jade recommends:
Spring (closed)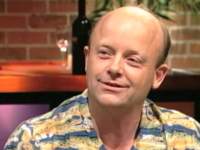 John Brennen
Construction Contractor,
John loved the old fashioned atmosphere, the fresh ingredients and the delicious chocolate malts.
John recommends:
Dave's New Kitchen

Hours
Breakfast, lunch, and dinner Monday through Saturday.
Reservations
Not Accepted