Magnolia Cafe (closed)
An American bistro featuring Sunday brunch - lovely exposed brick surrounds you as you enjoy your experience! Magnolia Cafe is located north of downtown Chicago in the newly revitalized neighborhood of Uptown. The menu incorporates seasonal French American ingredients and other techniques.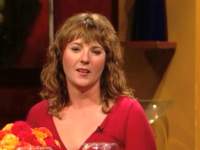 Jen Bakija
Graphic Designer
Jen recommends it and says it's outstanding food in a romantic setting.
Jen recommends: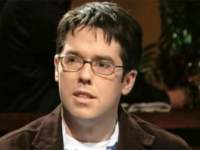 PJ Powers
Artistic Director
And PJ says it's a great place to take a date and to try the black cherry martini.
PJ recommends: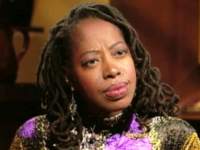 Rosalind Cummings-Yeates
Writer
Rosalind says it was nice but she wasn't blown away
Rosalind recommends:
Hours
Magnolia Cafe is closed.
Reservations:
Accepted. For parties of six or more.