This family run, award winning restaurant specializes in authentic veal, steak, pasta, and fresh seafood creations for lunch and dinner. Established in 1961 by Ben and Nina Calderone.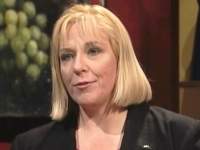 Susan Rakis
Girl Scouts Director,
Susan thinks her pick is perfect for any occasion.
Susan recommends:
Palermo's 95th
Pip Lilly
Actor,
Pip says pass on the perch and stick with the pizza
Pip recommends:
A La Turka (closed)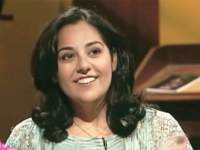 Neda Nabavi
Technology Manager,
And Neda says no matter how much you eat, you'll still have leftovers!
Neda recommends:
Le Lan (closed)

Hours
Open for lunch and dinner every day of the week except Tuesday.