Erwin (closed)
2925 North Halsted Street
41.935347400000
-87.648852000000
American dining with a fresh, seasonal approach.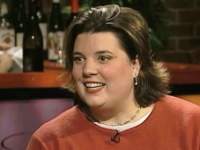 Colleen Karsted
Chef Instructor
Colleen recommended Erwin and says it's a great all round experience.
Colleen recommends: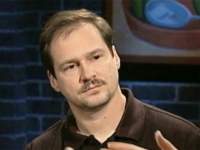 Greg Standinger
Pastor
Greg says the food was excellent, but because he didn't pare his meal with wine, thought it was missing something.
Greg recommends: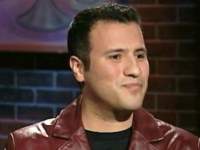 Adam Berlanga
Automotive Marketer
Adam loved the recommended entree, and will definitely be back.
Adam recommends: