While the facade of the building may not lure passerbys, the delicious traditional Afghan cusine and clean environment will surely bring back regulars.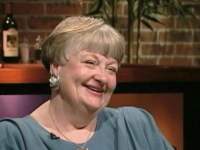 Kathe Pava
Jail Nurse,
Kathe, who recommended Kabul House, says it is a wonderful dining experience.
Kathe recommends:
Kabul House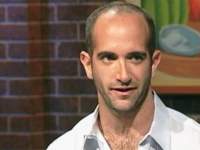 Brian Rosen
Wine Salesman,
Brian thinks it may be good for other people, but it was not for him.
Brian recommends:
Shanghai Terrace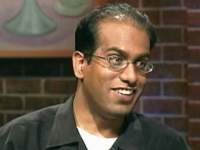 Sridhar Reddy
Graduate Student,
Sridhar thinks it is affordable with very tasty, well-done dishes.
Sridhar recommends:
Cafe Iberico