Haro Tapas y Pintxos (closed)
41.847316500000
-87.683471600000
An adventure to old Spain with a slice of contemporary spanish living. Try the Basque version of tapas - Pintxos - or chose from regular spanish tapas and full entrees. Also, try an authentic drink, Kalimotxo, which is red wine, coca-cola and limes mixed to a refreshing perfection.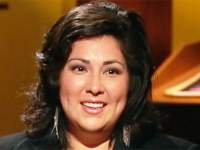 Olga Comargo
Communications Director
Olga says her pick is THE place to go for authentic Tapas.
Olga recommends: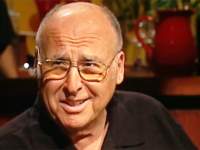 Fred Solomon
Retired Attorney, Chicago
Fred likes the food, but thought dessert was a knockout.
Fred recommends: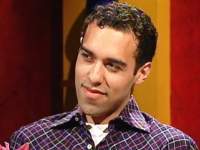 Manase Latu
Model
Manase says Haro is a big breath of fresh air.
Manase recommends: