Geja's
41.918555200000
-87.638047000000
Fondue served as an intimate and romantic experience within a dark and sultry dining room.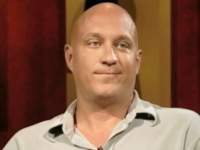 Steve Wilkos
Security Manager
Steve recommends Geja's and says this is the best place in the city for a romantic night with a nostalgic twist.
Steve recommends: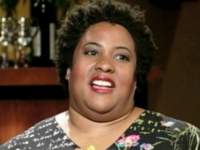 Vivienne Dipeolu
Theater Executive
Vivienne thought the restaurant was too dark to cook her food and didn't like the fake romance.
Vivienne recommends: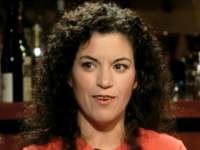 Kim Cavitt
Audiologist
Kim doesn't think fondue is romantic, but did think the service and wine were top notch.
Kim recommends:
Hours:
Open for dinner every day of the week.
Reservations:
Accepted every day but Friday and Saturday.