Priscilla's Ultimate Soulfood
Cafateria style Southern cuisine, all made-from-scratch.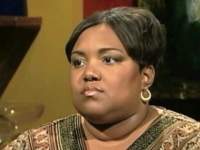 Brenda Stovall
Playwright
Brenda recommends Priscilla's Ultimate Soulfood and says it's like being in grandma's kitchen without feeling the heat.
Brenda recommends: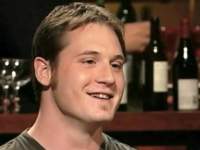 Les Kismartoni
Computer Programmer
Les loved the side dishes, but thinks he makes better fried chicken at home.
Les recommends: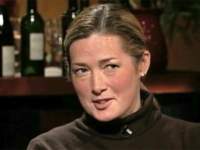 Portia Belloc Lowndes
Art Dealer
Portia thinks it's great for the kids, but wasn't impressed with the cafeteria flair.
Portia recommends: