875 N. Michigan Ave.
Chicago,
IL
60611
(312) 787-9596
Located atop the John Hancock Center in the heart of Chicago's Magnificent Mile, The Signature Room offers contemporary American fare with sweeping views of the city.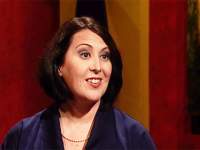 Deirdre Colgan
Architectural Consultant,
Deirdre will go back for the view and drinks.
Deirdre recommends:
Honky Tonk Barbecue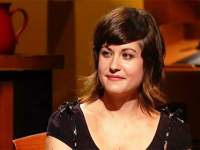 Leilani Diaz
Framing Designer,
Leilani says the appetizers are better than the entrees.
Leilani recommends:
TAC Quick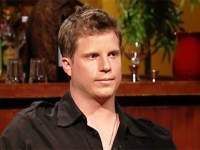 Andy Soteropoulos
Construction Executive,
Andy recommends it for the WOW factor.
Andy recommends:
Signature Room

Hours
Sunday-Brunch 10-2 Dinner 5-10 Mon-Thurs.-Lunch 11-2:30 Dinner 5-10 Fri & Sat.-11-2:30 Dinner 5-11