1043 N. Rush Street
Chicago,
IL
60611
(312) 988-7676
A two-level hip and spirited restaurant experience. Conversation friendly dining upstairs and a bar and live entertainment on the lower level. Famous signature martinis and generous portions with the best people watching in the city in this large restaurant with seating for 600 people.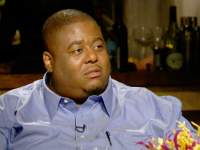 William Hightower, Jr.
Door Man, Chicago
William recommended Carmine's and says it's a great destination spot and a place to be seen!
William recommends:
Carmine's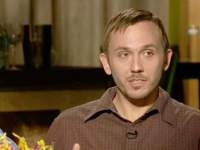 Chris McCaughhan
Musician, Chicago
Chris said it was really great Italian food, but not totally affordable.
Chris recommends:
Sultan's Market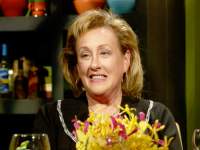 Lynn Friedman
Manufacturing CEO, Arlington Heights
Lynn said she would not recommend it to friends, but someone who is looking for a big-city restaurant might enjoy it.
Lynn recommends:
Fuego (closed)

Hours
Mon-Thurs: 11 am–11 pm, Fri: 11 am–12 midnight, Sat: 9 am-12 midnight, Sun: 9 am-11 pm
Reservations
Reservations recommended