Hamburger Mary's (CLOSED)
41.979964400000
-87.668535100000
Hamburger Mary's, the popular chain that started in San Francisco in 1972, has opened a Chicago outpost in Andersonville. Mary's spans two floors; the focus downstairs is dining, upstairs look for entertainment like cabaret singers and karaoke, plus late night dining (the upstairs lounge is dubbed Mary's Attic).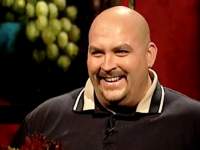 Danny Alba
Health and Saftey Exec.
Danny recommend it and said it's a great place to go that won't break the bank.
Danny recommends: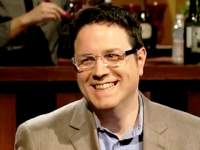 Edward Thomas Herrera
Playwright
Edward enjoyed the food but thought the crowd was a bit too loud.
Edward recommends: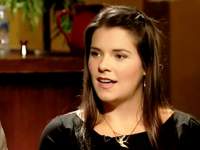 Hattie Snider
Creative Recruiter
And Hattie thought it was a lot of fun for drinks and entertainment, but said skip it
Hattie recommends:
Hours
Hamburger Mary's is closed.