Charlie Beinlich's
42.147078600000
-87.798241800000
The hype is right - the best burger around! Go in, sit down, have a drink, relax, and eat a classy char-burger.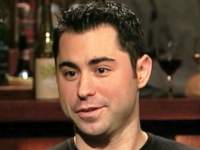 Jason Weingarten
Computer Executive
Jason recommends it for the best cheeseburger in the world and for a fun place to go with friends.
Jason recommends: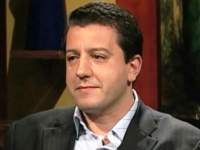 Mario Rizzotti
Culinary Specialist
Mario didn't appreciate his hamburger, and thought it wasn't his kind of place.
Mario recommends: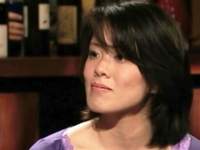 Tienlon Ho
Law Student
Tienlon loved the roadhouse feel and the flavorful old-style burgers.
Tienlon recommends:
Hours:
Open for lunch and dinner Tuesday through Saturday.