Ed Debevic's (closed)
41.893738000000
-87.634447500000
A 50's burger joint and diner with the motto "eat and get out." Wait staff dress and act rude and crude to push the delicious milkshakes and cheese fries on their customers.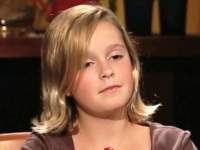 Megan
Student
Megan recommends Ed Debevic's for its great diner food.
Megan recommends:
Hours
Ed Debevic's is closed.